If you are already a commercial customer, click the link below to browse our commercial catalog.
CC Produce takes food safety seriously and goes beyond basic FDA regulations by following strict food safety guidelines developed by Primus GFS. We regularly score an unheard of 99% and above year after year.
CC Produce is constantly growing its large range of products. Offering customers the options to buy Fryrite, Sugar, Clear Fry and more. We are constantly on the look out for new vendors who hold the same high quality standards as we do.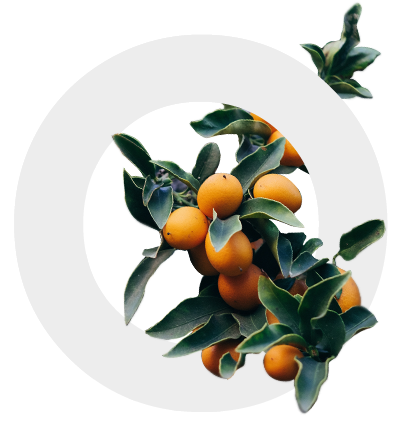 Here at CC Produce we want all of our customers to be fully satisfied with their order. Which means we stand by our product no matter what. If you encounter any issues please let a team member know and we will make it right. We want every CC Produce customer happy!
All of our produce is always delivered fresh. This is made possible by the cold chain distribution our partners and us have agreed to. From the farm to our business location all produce is kept at the proper temperature while being transported. This along with our quick produce turnover ensures our customers get the freshest, longest lasting produce on the market.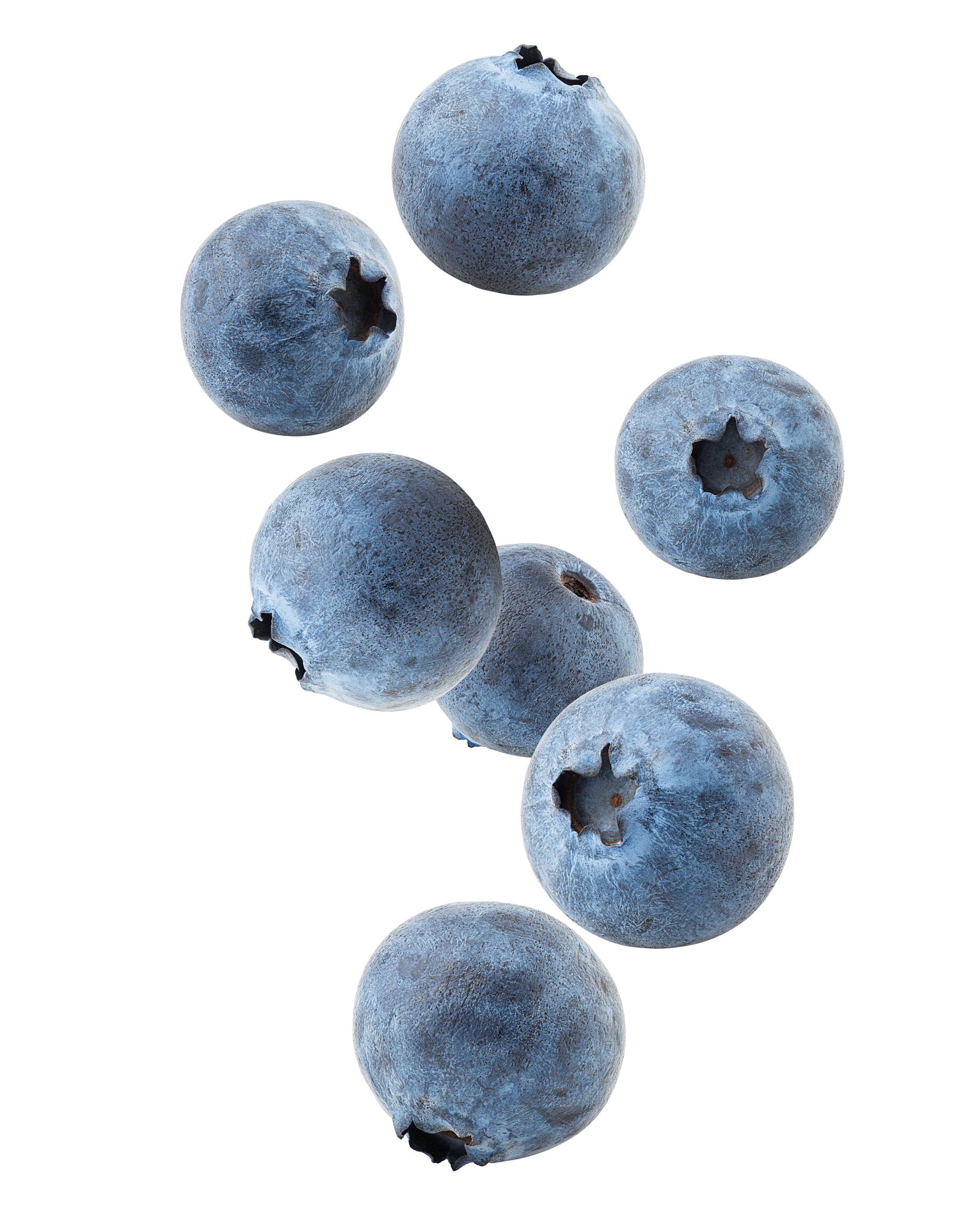 To setup a wholesale account and to begin ordering from CC Produce. Please call our Customer Support team at 361-884-4025 or email us at Molly@ccproduce.com
Free Delivery ●  Quality & Freshness Guarantee  ● Strict Food Safety Guidelines